Against the Grain is not your average Wexford Street / Camden Street pub! Come for the great Camden Street buzz, stay for the craft beer and simple delicious food. We have an amazing selection of Irish and world craft beers, while our chef cooks up tasty fresh food. Visit us for the great atmosphere, knowledgable staff and great friendly service.
Avoid disappointment! Book your table in advance.
Kitchen Opening Hours:
Tuesday & Wednesday: 4pm–9pm
Thursday & Friday: 4pm–10pm
Saturday: 1pm–10pm
Sunday: 1pm–9pm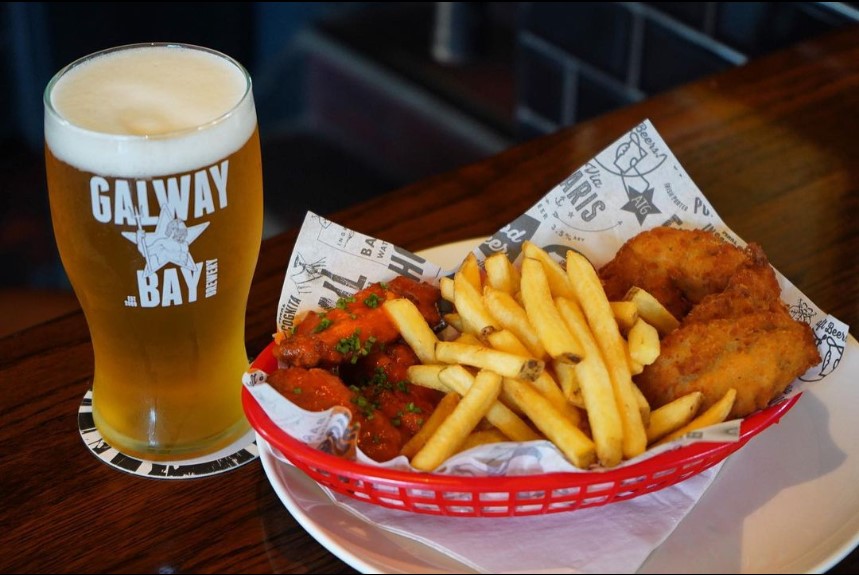 Gatherings come in all shapes and sizes and our locations suit a wide of range of events from Birthdays, Christmas parties, Corporate events, after-work drinks, photo shoots, and lots lots more.
We take bookings for groups and we'll help make your event extra special.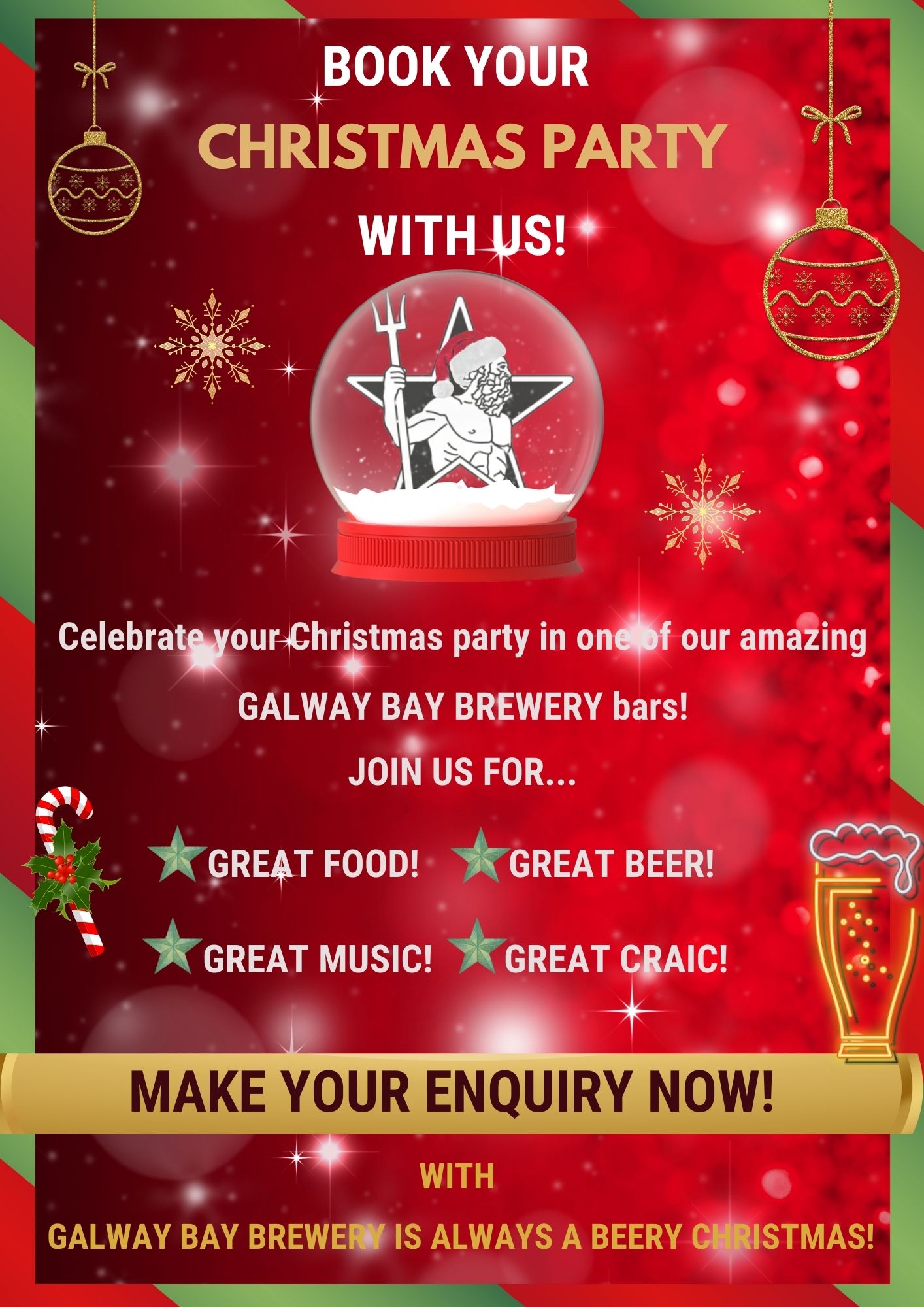 TO PLAN YOUR PARTY AT AGAINST THE GRAIN, FILL IN THE FORM BELOW WITH YOUR PARTY INFO AND A MEMBER OF OUR TEAM WILL CONTACT YOU RIGHT BACK: