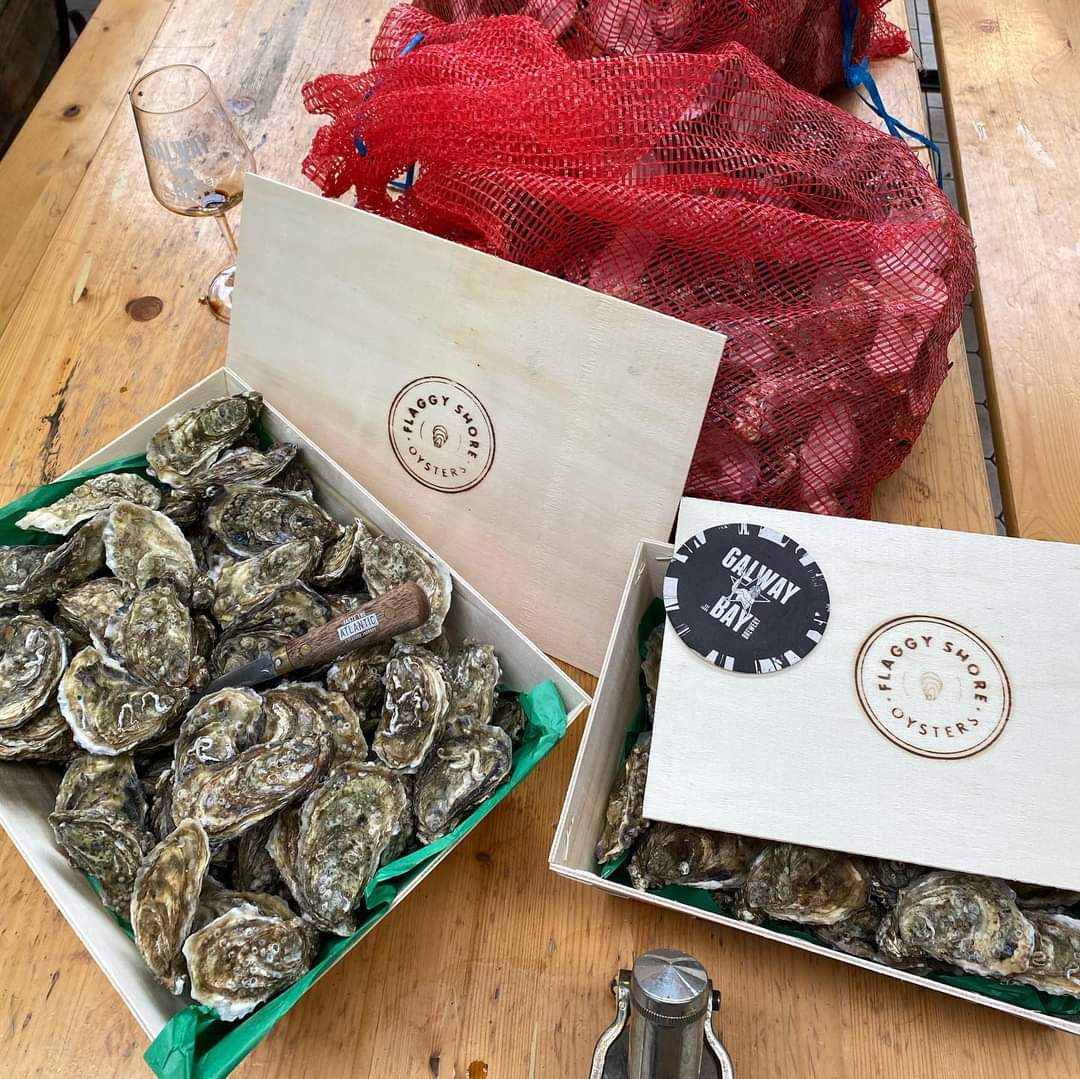 Seamus Heaney's favourite place in Ireland was the Flaggy Shore in Clare, where the Burren meets the Atlantic Ocean. He wrote in his poem Postscript:
''And some time make the time to drive out west
Into County Clare, along the Flaggy Shore,
In September or October, when the wind
And the light are working off each other
So that the ocean on one side is wild
With foam and glitter, and inland among the stones
The surface of a slate-grey lake is lit…''
We're delighted to have the opportunity to team up with Flaggy Shore Oysters to bring you a true taste of Galway Bay.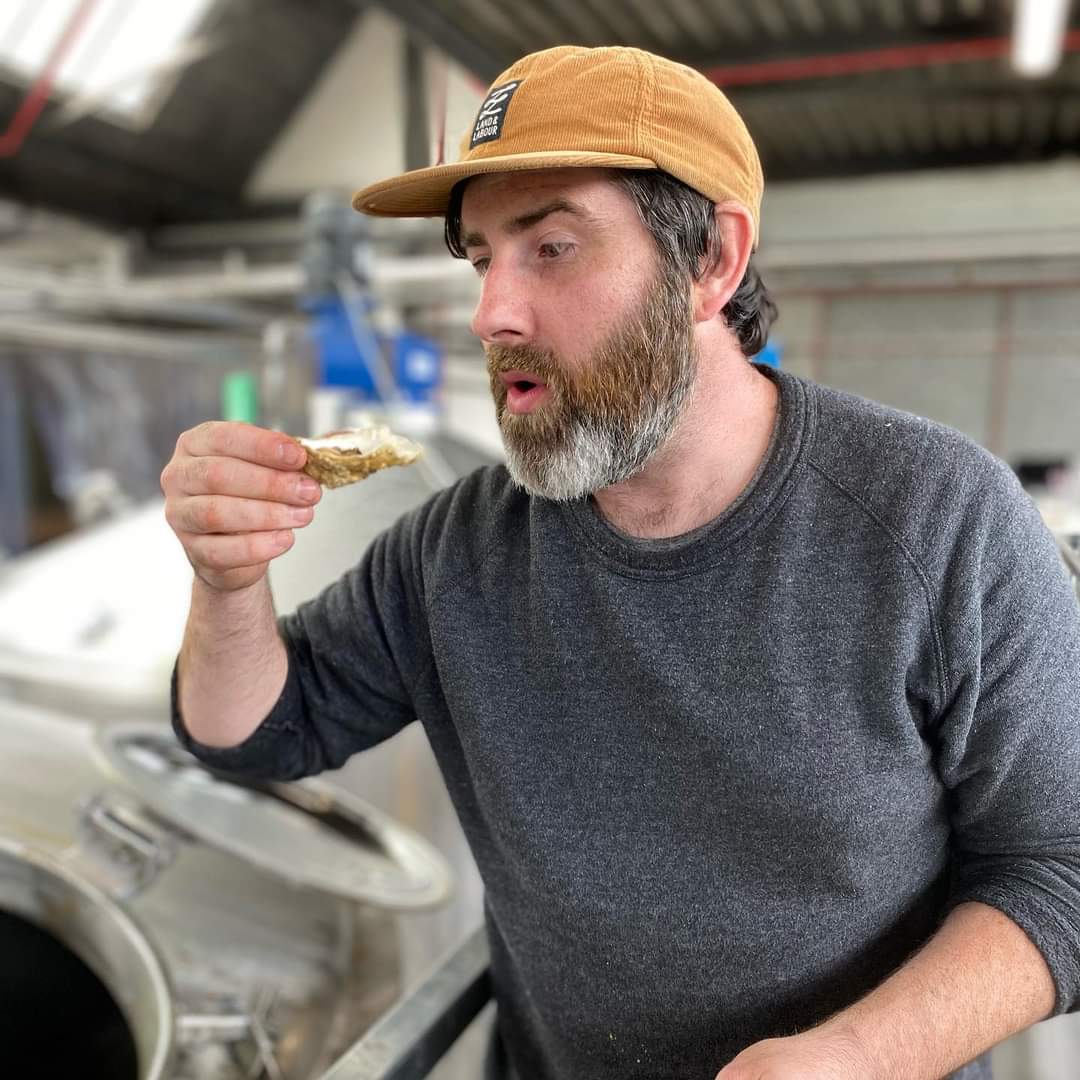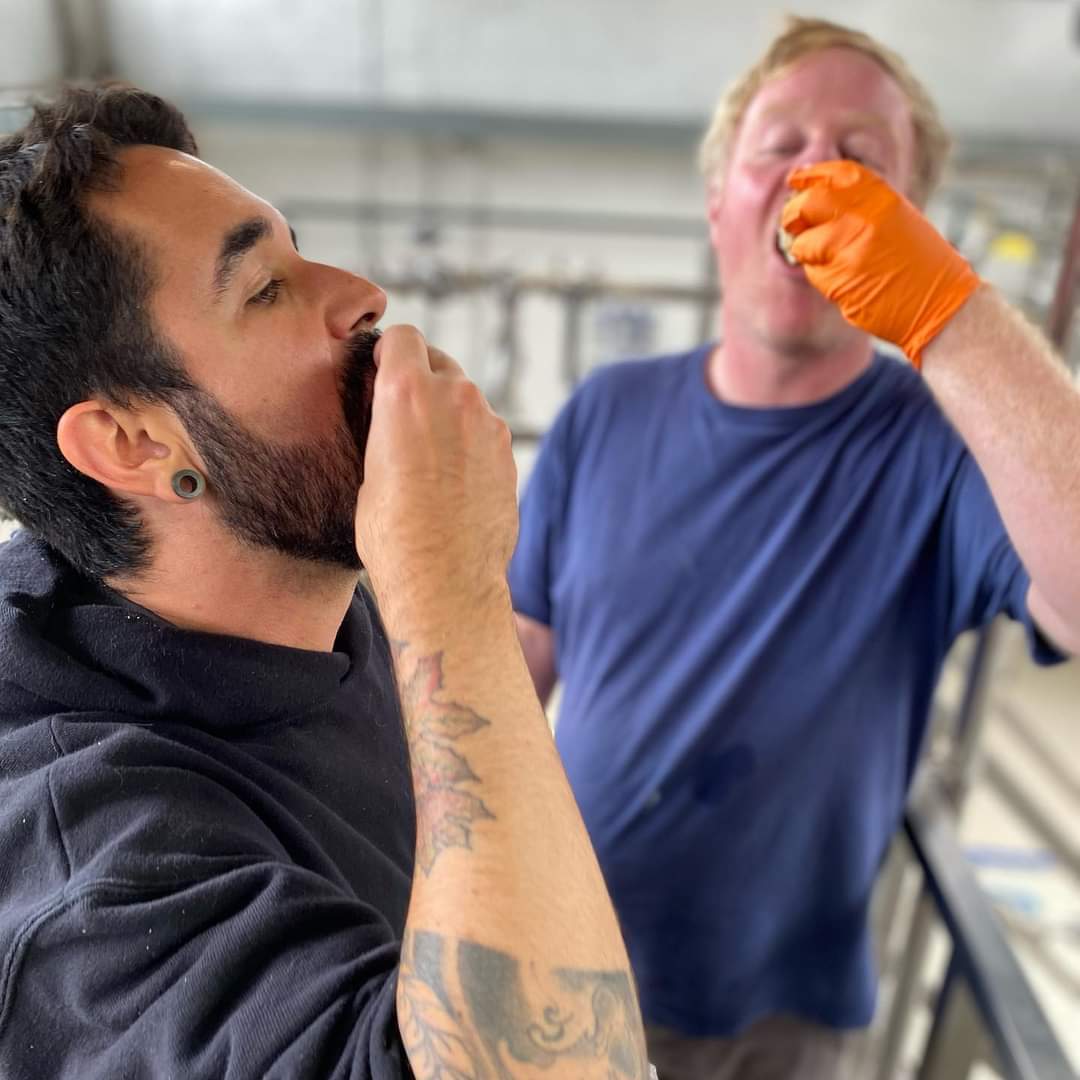 Flaggy Shore Oysters have been involved in the seafood business for over 35 years. The oysters are harvested from three bays on the coast of County Clare.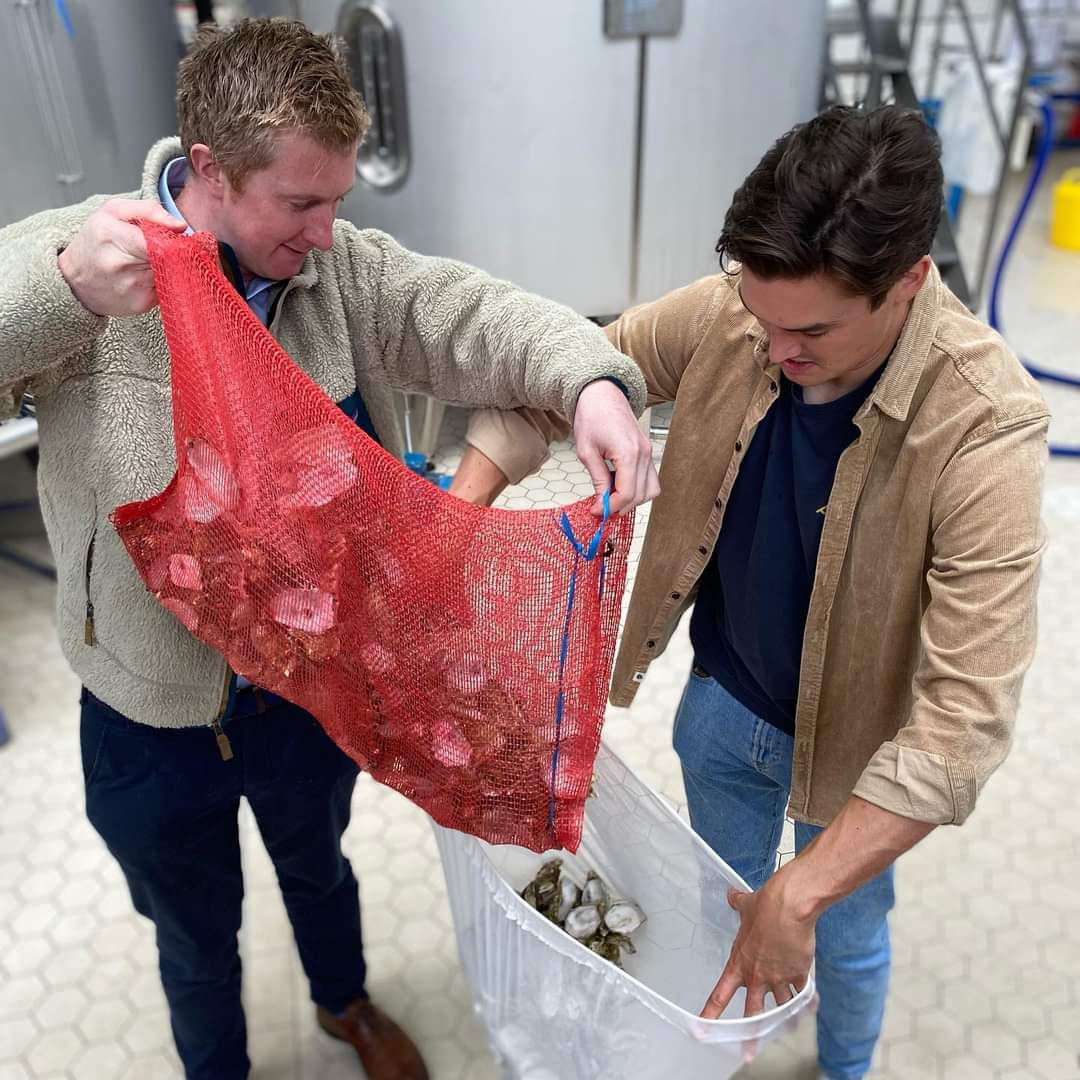 This is a sweet, velvety oatmeal stout which was finished with over 30 kg of Dainty Oysters late in the boil to add some of that delicious umami flavour.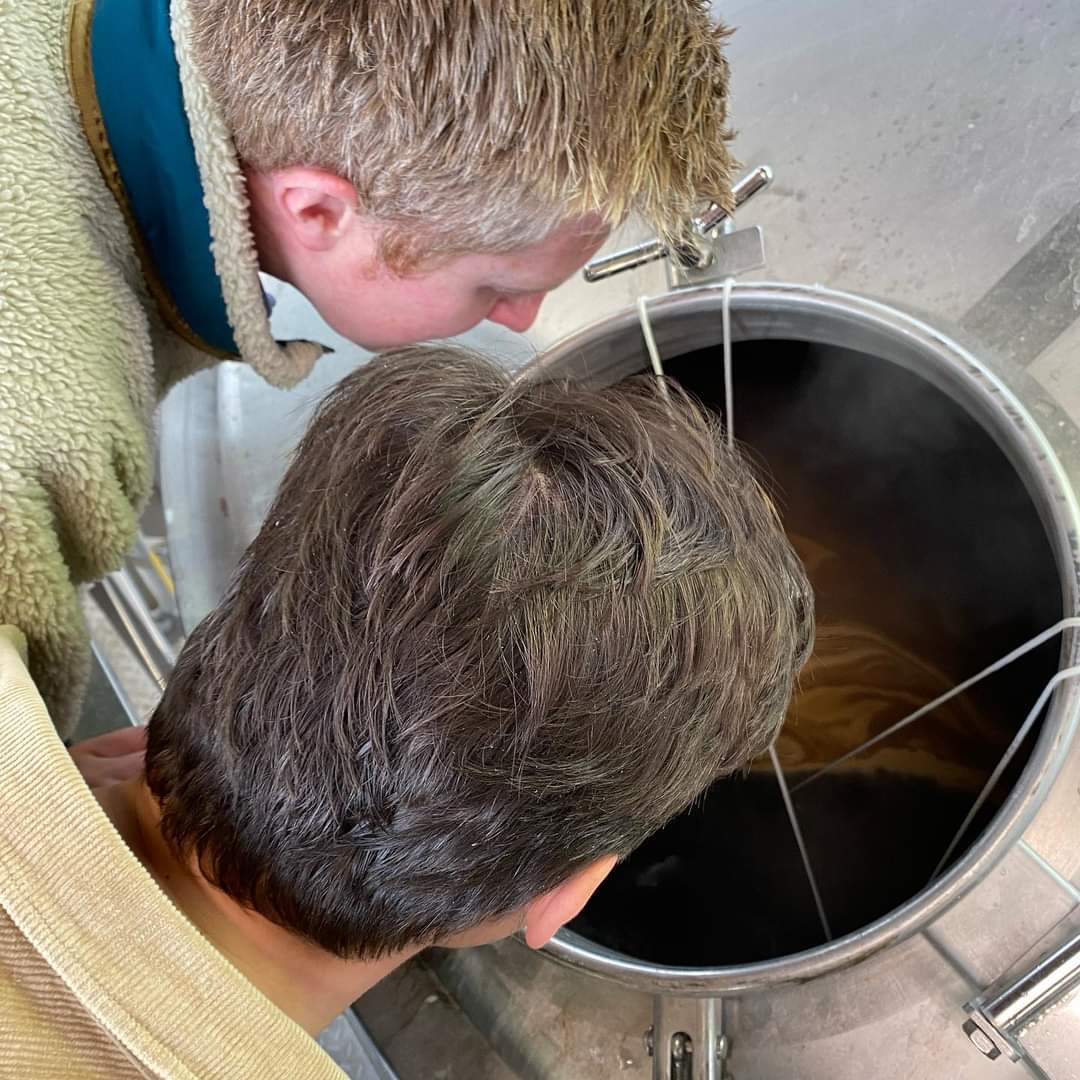 We're looking forward to sharing this beer with you and hope you have the chance to enjoy it with some Flaggy Shore Oysters.